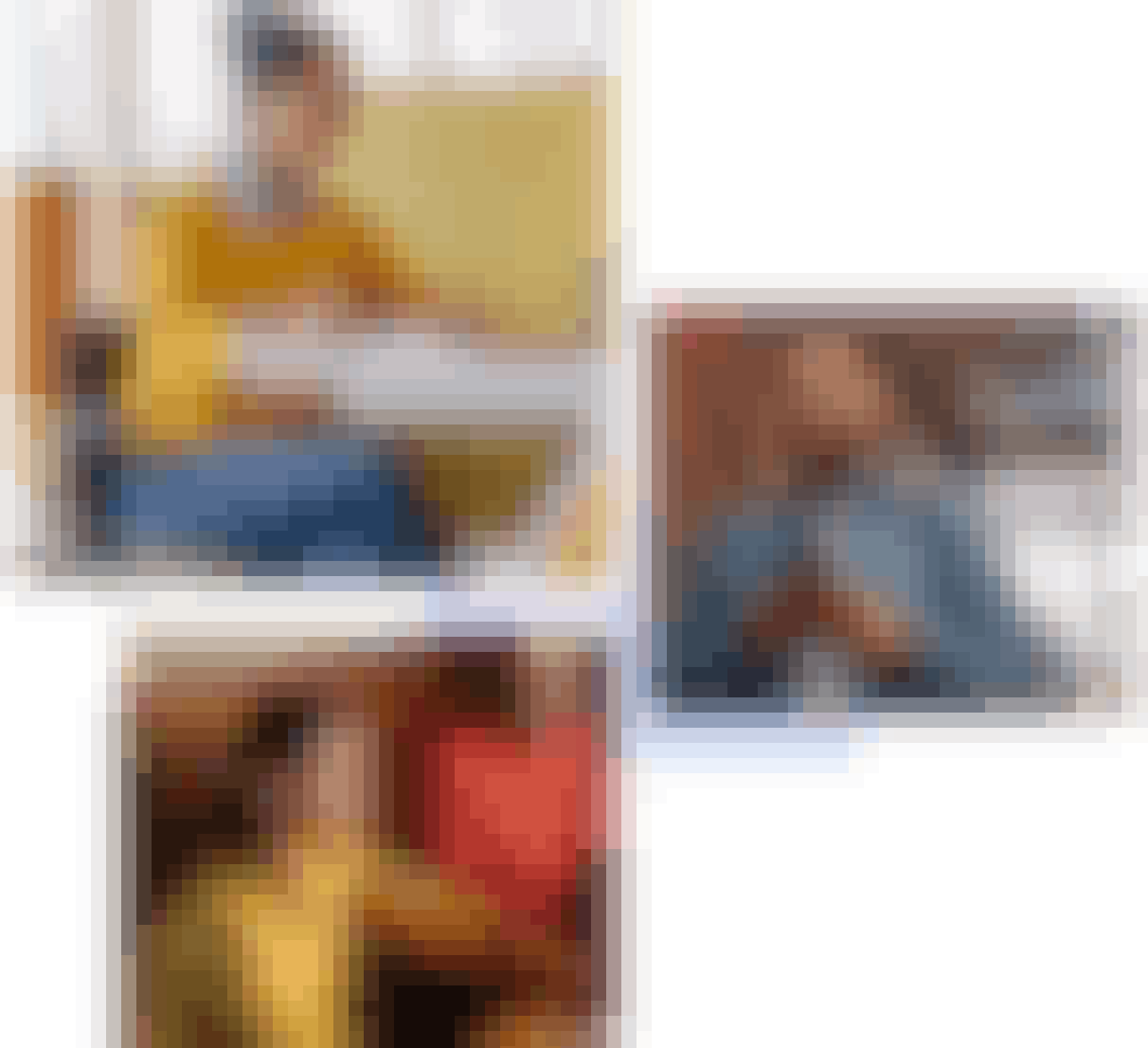 World-class learning for you
Pursue a promotion, a raise, or switch careers. 89% of learners who have taken a course report career benefits.
Coursera Learner Outcome Survey, India (2021)
From the Coursera community
113+ million people have already joined Coursera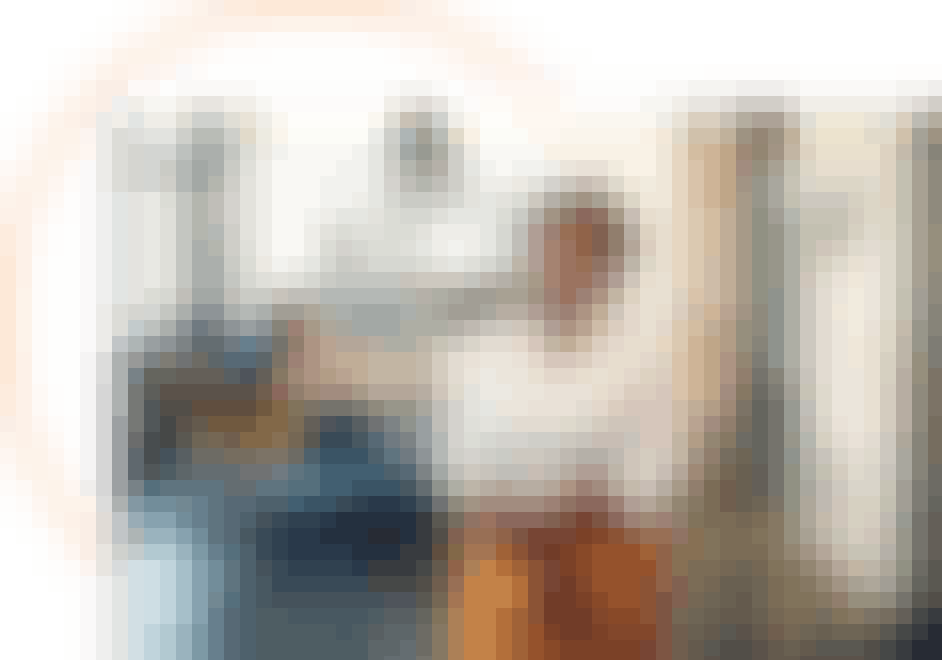 Take the next step toward your personal and professional goals with Coursera.
Join now to receive personalized recommendations from the full Coursera catalog.