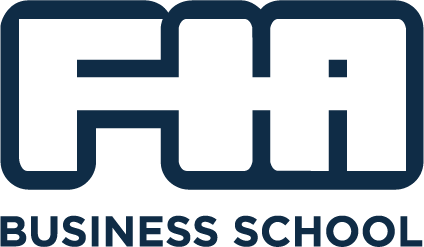 Master of Business Administration
FIA Business School
Accredited diploma
Offered by Fundação Instituto de Administração (FIA)
Taught in English
Engage in group discussions with professors and peers
100% online
Work at your own pace and integrate online learning with your schedule.
$10,000 USD
Interest-free payment plans available: Pay your tuition in up to 24 monthly installments
Master in-demand business skills and become an impactful leader with an MBA from South America's #1 most innovative and #2 business school for Executive MBAs.
This MBA takes a holistic approach to business education, building a strong foundation for long-term career agility. Benefit from a unique learning model focused on future studies and equip yourself with models and frameworks to manage shifts in technology, perspective, and more, as you master the skills necessary to maintain long-term business success in a rapidly evolving digital economy. These technology-agnostic frameworks and models focus on process and comprehension to ensure lasting experience and proficiency. You will examine case studies and participate in simulations of business problems, preparing to apply your knowledge in real time.
Rankings from: CEO Magazine & QS Rankings 2020
What makes this MBA degree unique?
Learn from Latin America's leading business faculty
FIA has been named the #1 most innovative business school in South America by European CEO Magazine and features the same world-class faculty that also teaches the #2 Executive MBA in Latin America.
Get world-class learning with a lower tuition fee
Experience the same top-quality education as your on-campus counterparts while paying significantly less in tuition costs. Take advantage of flexible payment options! Choose the plan that's right for you and pay tuition either upfront or pay in monthly installments, up to 24 months.
Enjoy maximum flexibility
Work at your own pace, integrate online learning with your schedule, and build the skills to advance your career while maintaining an ideal work-life balance.
Gain collaborative experience through group work
Benefit from a project-based model in which two-thirds of the curriculum is collaborative. Gain essential collaboration skills as you connect with peers and develop your business network.
Leverage global business skills to make a regional impact
Benefit from curriculum, case studies, data resources, and more that are optimized to reflect the business opportunities and challenges in your region and in relevant emerging markets.
This MBA will have 3 cohorts per year, in March, September and November. Whenever the cohort has reached capacity, we will include further admitted students in the next cohort.
If you have any questions about the admissions process or the program, please do not hesitate to reach out to us at mbacourseraprofuturo.adm@fia.com.br
Get a head start on your degree studies by earning a certificate from one of these participating programs.
Prepare for this degree
Take courses to prepare yourself for this degree program
You are Currently on slide 1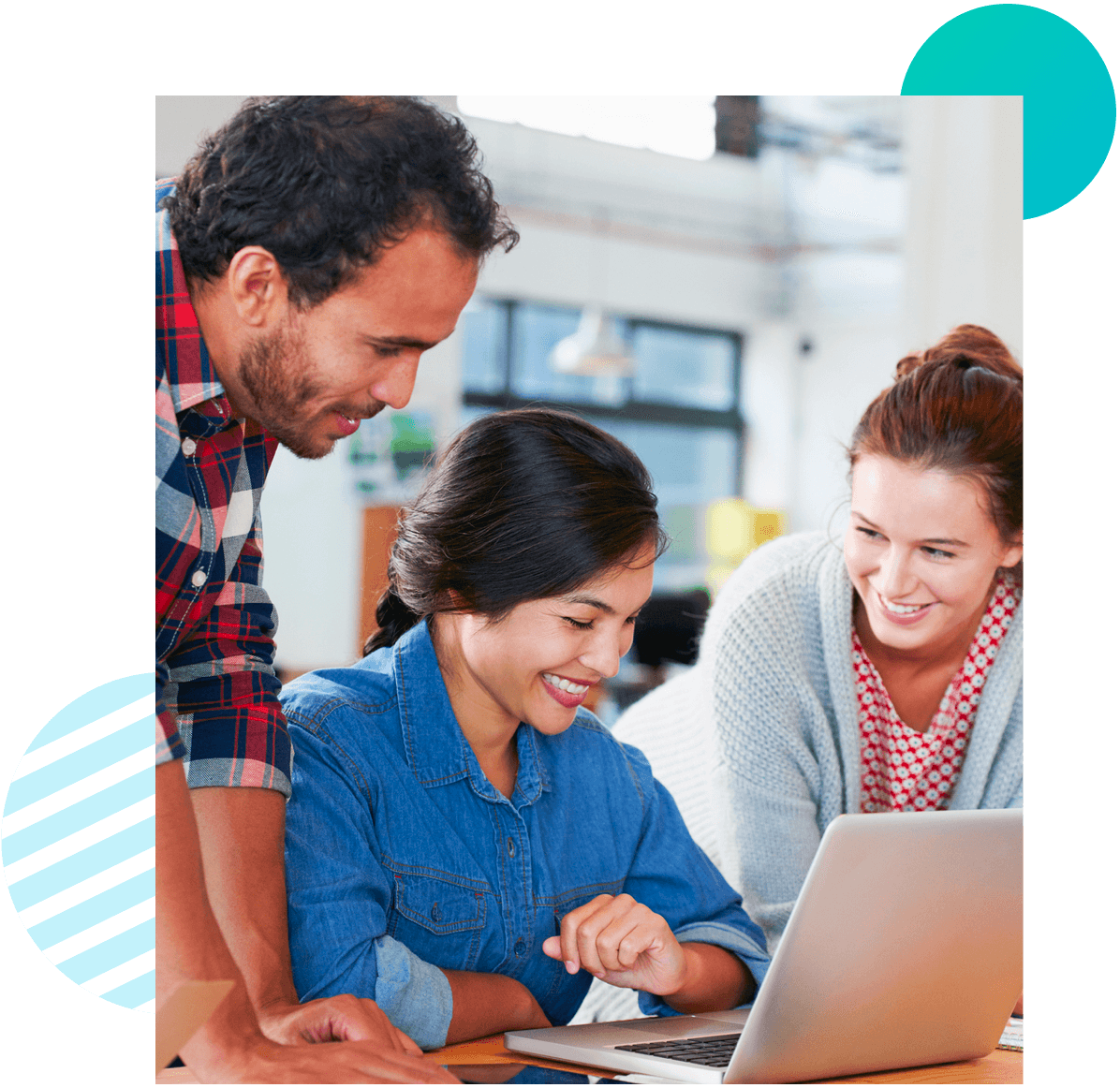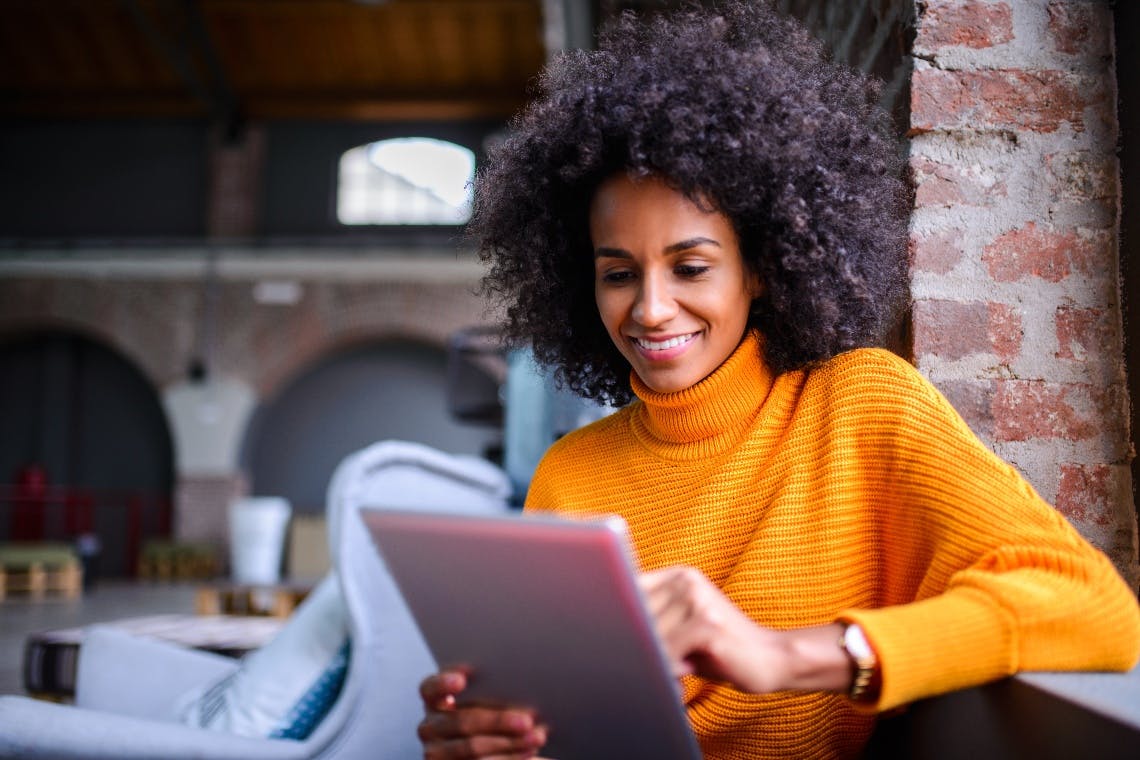 Start learning today
Part of the MBA courses Innovation Management, Leadership and Disruption and Macroeconomics for Business Management are available as open courses for you to try on Coursera before enrolling in the degree. If you complete an open course and enroll in the degree later, your progress will count towards your degree.
Learn more
Hear from our learners
"Coursera provides great flexibility in online learning especially for those who work full-time like myself."
"Full of curiosity in my life journey, this program enlightens me to improve my mindset and explore how to be inclusive in business environments."
"The way the platform is organized is very simple and intuitive. The support I have been getting as a student is pretty amazing."
Events
Webinar: Foreseeing what next: How to be prepared for the new leadership challenges.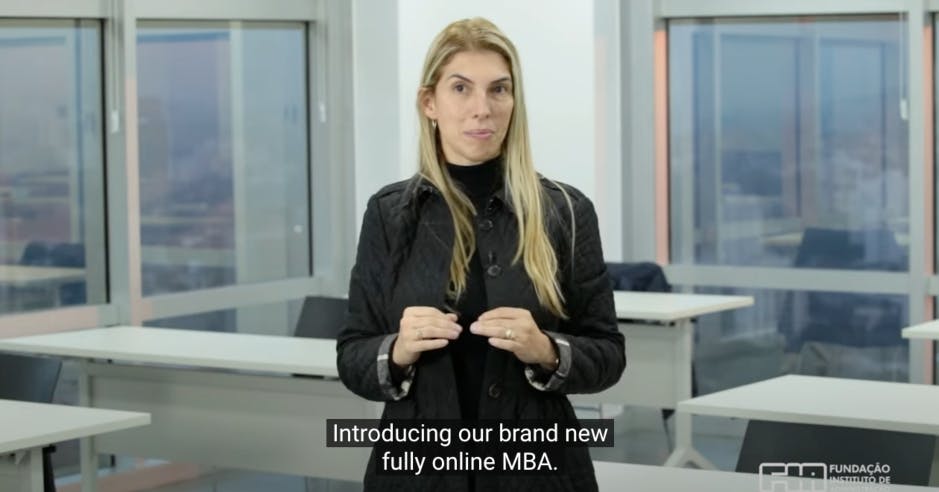 Learn more about FIA's Online MBA from the program creators
Frequently asked questions
Coursera does not grant credit, and does not represent that any institution other than the degree granting institution will recognize the credit or credential awarded by the institution; the decision to grant, accept, or transfer credit is subject to the sole and absolute discretion of an educational institution.
We encourage you to investigate whether this degree meets your academic and/or professional needs before applying.