Master's of Accounting (iMSA)
University of Illinois Urbana-Champaign
Accredited diploma
Offered by University of Illinois Urbana-Champaign
Taught in English
Engage in group discussions with professors and peers
18-36 month
32 credit hours of graduate coursework
100% online
Hands-on learning from anywhere, no travel required
$20,684 – $27,200 USD total cost
Depending on elective course choices
Become an analytics-minded professional with a fully online master's from a top-ranked accounting powerhouse.
Gies College of Business at the University of Illinois Urbana-Champaign is consistently ranked among the nation's top three accounting programs and is, a revered destination for accounting education globally.
The online Master of Science in Accountancy (iMSA) provides students with skills in analytical thinking, data mining, and strategic accounting. This accounting degree is intentionally flexible to address the needs of today's students: whether they seek to begin their career as an accountant, become a CPA, improve their standing in the accounting field and become a CFO, or want to leverage analytical skills in their existing non-accounting career.
Master's Degree in Accounting
The accounting industry is undergoing rapid change. New accountants need to become proficient in leading analytical techniques and tools like; programming in Python and R, data mining, statistical analysis and regression. All of this on top of a traditional accounting education.
The iMSA meets these needs with instruction from some of the very best accounting faculty in the world. Graduates from our program are in high-demand because they possess the most sought-after skills. Our alumni have gone on to become world-renowned founders of businesses, CEOs, CFOs, accounting firm partners, entrepreneurs, and other business leaders.
Application Information
Applications for the Fall 2023 cohort are now open. Classes will start in August 2023.
Priority 1 Deadline: May 4, 2023
Priority 2 Deadline: June 1, 2023
Final Deadline: July 7, 2023
Have questions?
Please contact Gies College of Business at giesonline@illinois.edu.
Upcoming Events
The full Gies Online Events Calendar can be found here.
You may be able to earn transferable credit towards this degree by successfully completing one or more of these participating programs
Prepare for this degree
Get a head start on your degree studies by earning a certificate from one of these participating programs.
These courses are part of the degree program. If you apply and are accepted, your courses can count toward your degree learning.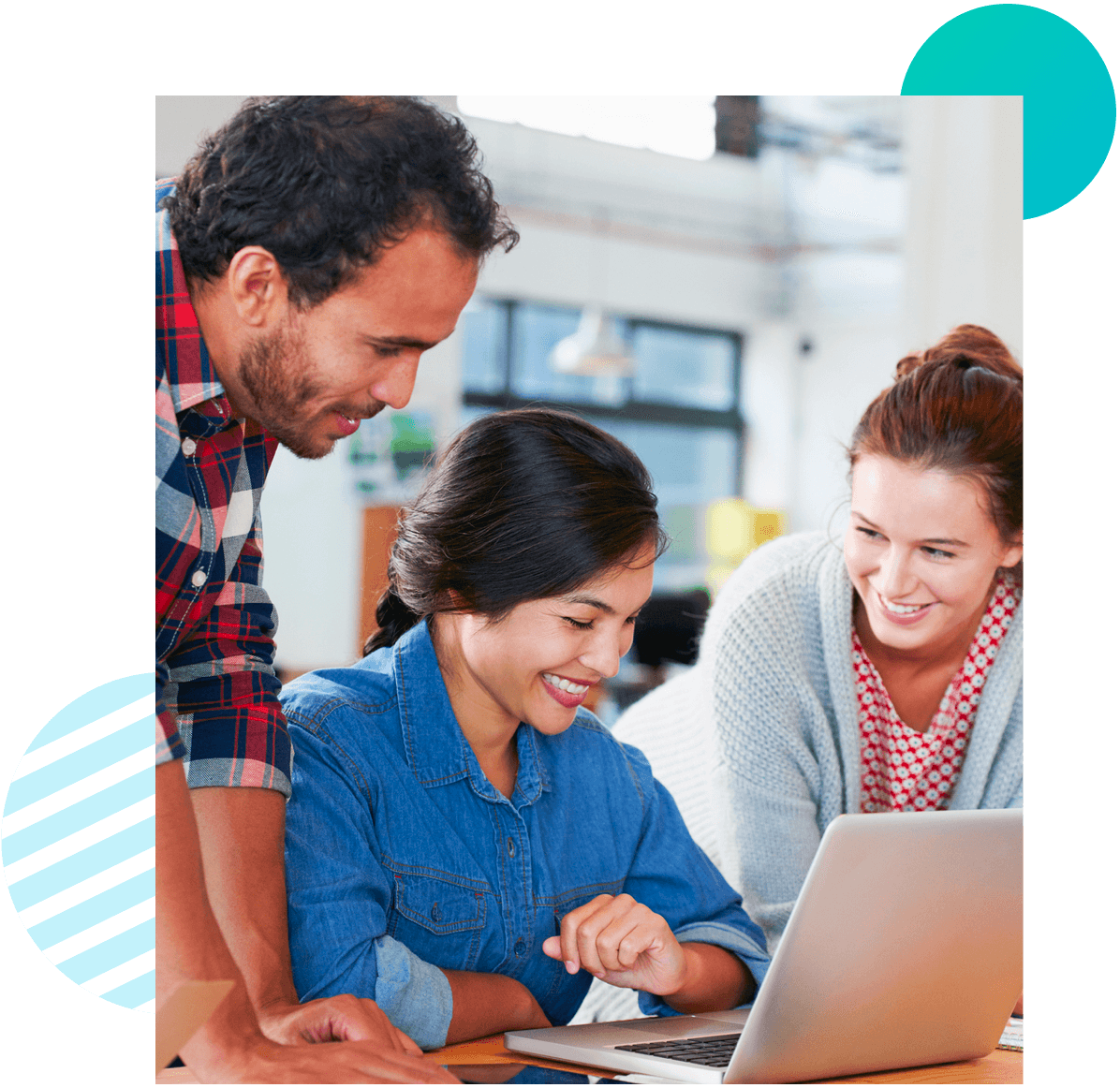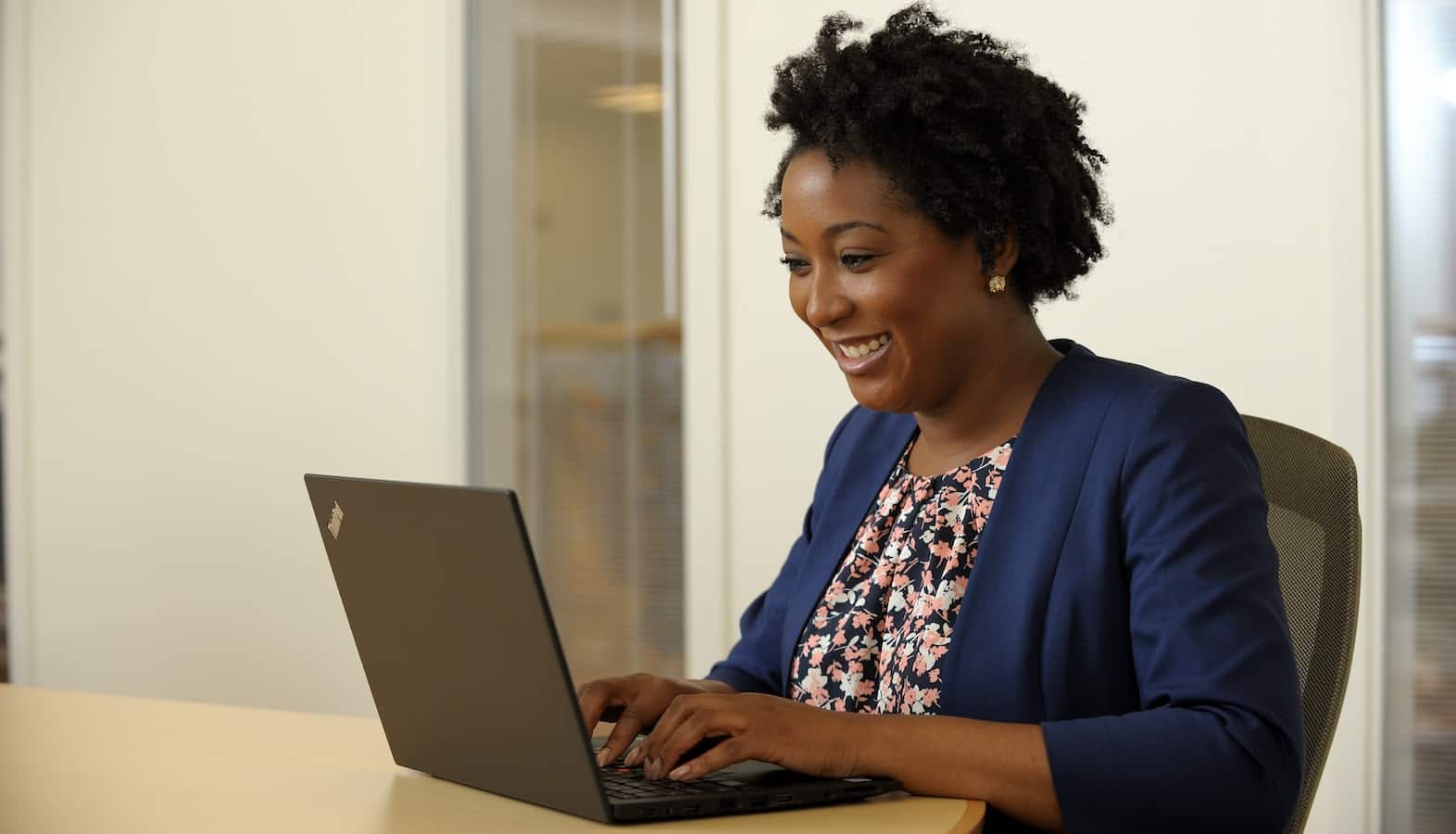 Choose Your Path
Ready to give the iMSA a try? Get started on your application today, or start with an open course. With an open course, you can try a part of the program in advance. These courses feature degree instructors, video lectures, and readings.
Learn more about open MS in accounting courses on Coursera
Frequently Asked Questions
Coursera does not grant credit, and does not represent that any institution other than the degree-granting institution will recognize the credit or credential awarded by the institution; the decision to grant, accept, or transfer credit is subject to the sole and absolute discretion of an educational institution.
We encourage you to investigate whether this degree meets your academic and/or professional needs before applying.
Have questions?
If you have questions about the application process or eligibility, please send us an email at giesonline@illinois.edu