Master of Public Health
University of Michigan
Accredited diploma
Offered by University of Michigan
Taught in English
Engage in group discussions with professors and peers
100% online
The MPH degree offers true flexibility
$46,000 - 50,000 USD*
*A student's tuition rate is determined by residency.
Solve real-world public health challenges and earn your MPH online from the #2 public school of public health.*
*Source: U.S. News and World Report
The online Master of Public Health in Population and Health Sciences degree from the University of Michigan provides cutting-edge multidisciplinary education for those seeking to create a healthier world through research, education, and practice. To prepare to become leaders in the field, MPH students build expertise in core public health concepts and customize their learning with skill development in areas like precision nutrition, health communication, data analysis, environmental epidemiology, and more.
What makes this degree unique?
Top-quality learning from world-class faculty. Learn from the same world-renowned faculty that teach residentially and benefit from mentorship and guidance of instructors who are experts and leaders in their field. The MPH enlists a generalist curriculum, meaning you will get a broad knowledge of public health across its various disciplines. In this way, online MPH students benefit from, not one, but all six departments of the nationally ranked University of Michigan School of Public Health.
Hands-on public health experience. Gain exposure to the practical demands of working in the public health field through several engaged learning experiences built into the degree program. Students get the opportunity to support a real public health organization in achieving a goal, work with authentic, publically available datasets for assignments, and conduct research relevant to real-world health issues. The required applied practice and integrated learning experience capstone projects are flexible in order to match your unique interest in public health.
Flexibility to learn where you want, when you want. The MPH is ideal for working professionals, those with families, or anyone seeking to enhance their public health knowledge and skills without giving up the rest of their lives. With its fully-online format, you have the freedom to access coursework, participate in classes, and connect with peers on a schedule that is convenient for them. Our team of faculty and advisors are available to offer guidance and support navigating your unique circumstances.
What is Population and Health Sciences?
Population health science tries to understand the interconnected factors that impact everyone's health. Combining insights from many sectors and disciplines, the population health approach can create data-informed solutions to support the health of whole populations. Learn more.
Fall 2023 applications are now open!
Upcoming Deadlines:
Applications open: September 1, 2022
Priority deadline: February 1, 2023
Final deadline: May 15, 2023
Classes start: August 2023
Looking to hear more about public health? Listen to Population Healthy podcast from University of Michigan School of Public Health.
You may be able to earn transferable credit towards this degree by successfully completing one or more of these participating programs
Hear from our learners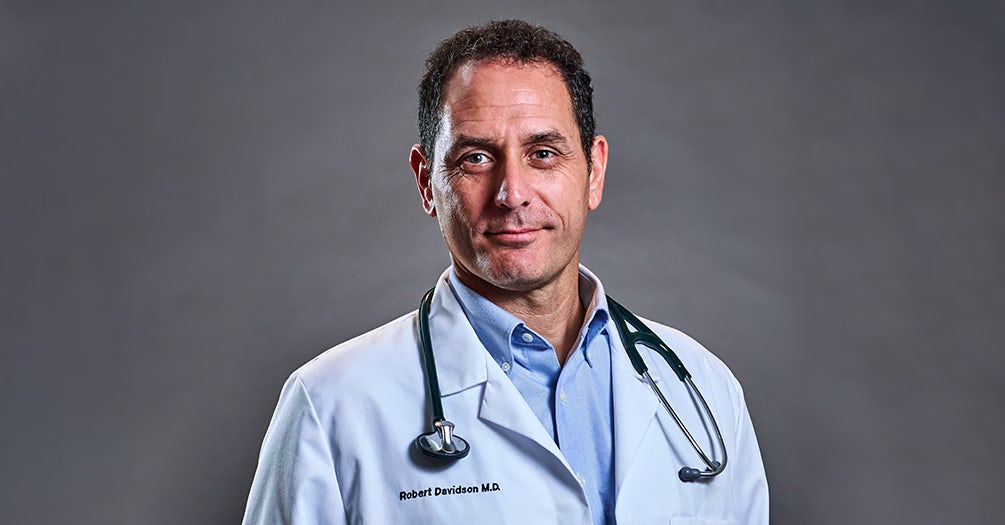 "I have learned a lot about equity from my classmates and the work they do. They have taught me so much and brought so much to my clinical and advocacy work and will enrich the work I'm able to do in the future."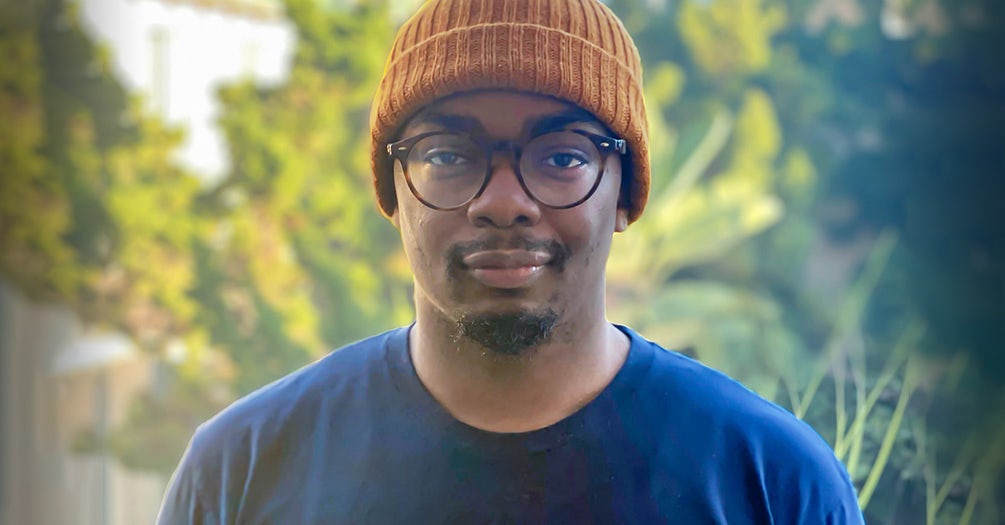 "It was challenging dealing with family health issues, but it was also rewarding in a way — I could bring back what I was learning and implement that in ways that would help my family navigate the medical system."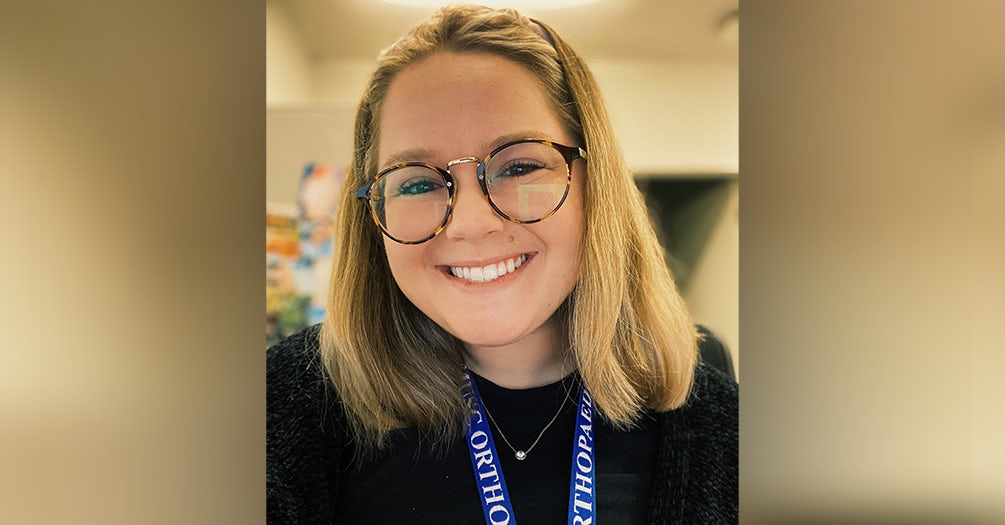 "I found Michigan Public Health's online MPH, and liked how it could fit into the life I had already begun to build."
Prepare for this degree
Get a head start on your degree studies by earning a certificate from one of these participating programs.
Upon completing this certificate, you can earn college credit when you're accepted to Master of Public Health
You are Currently on slide 1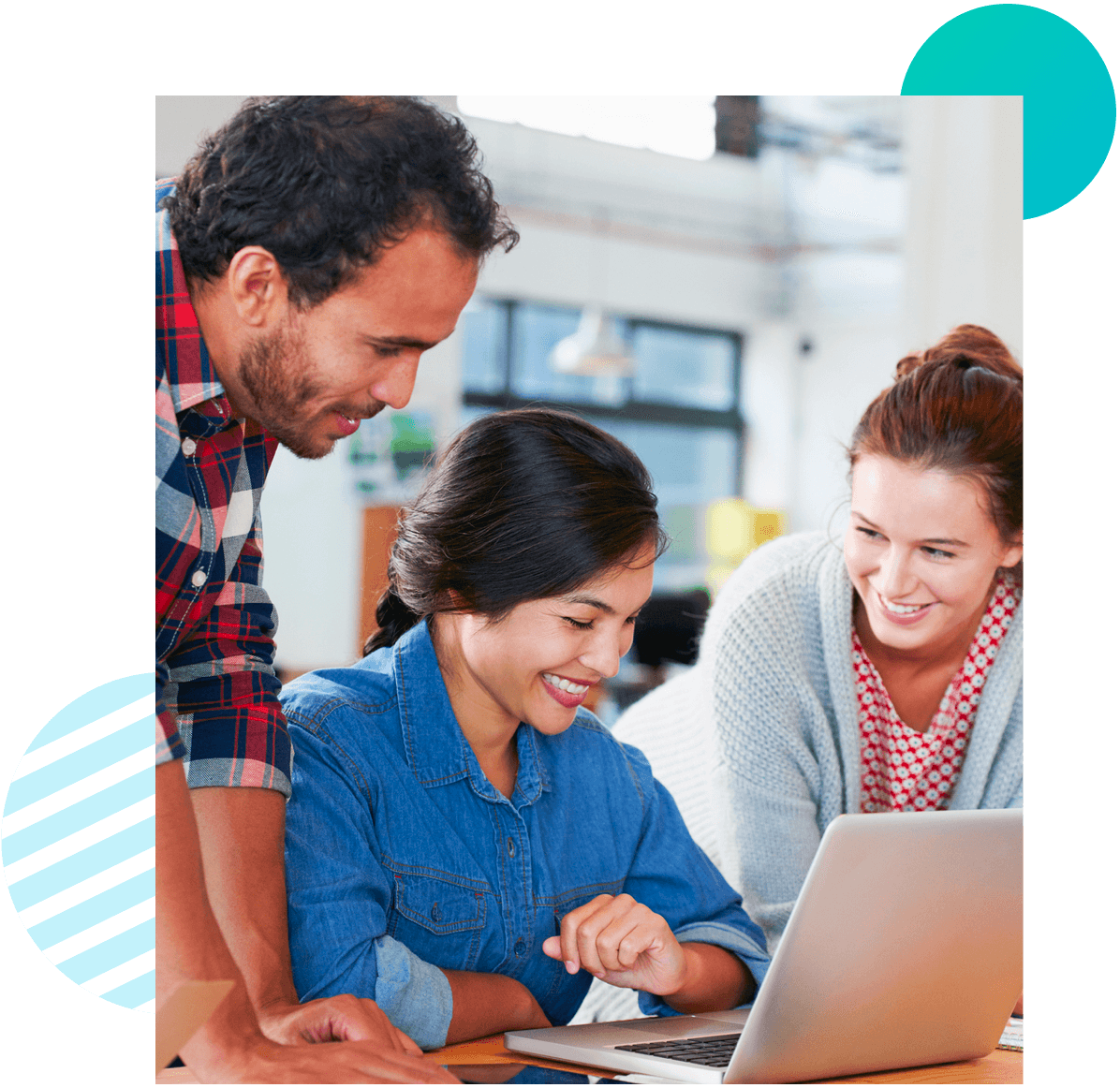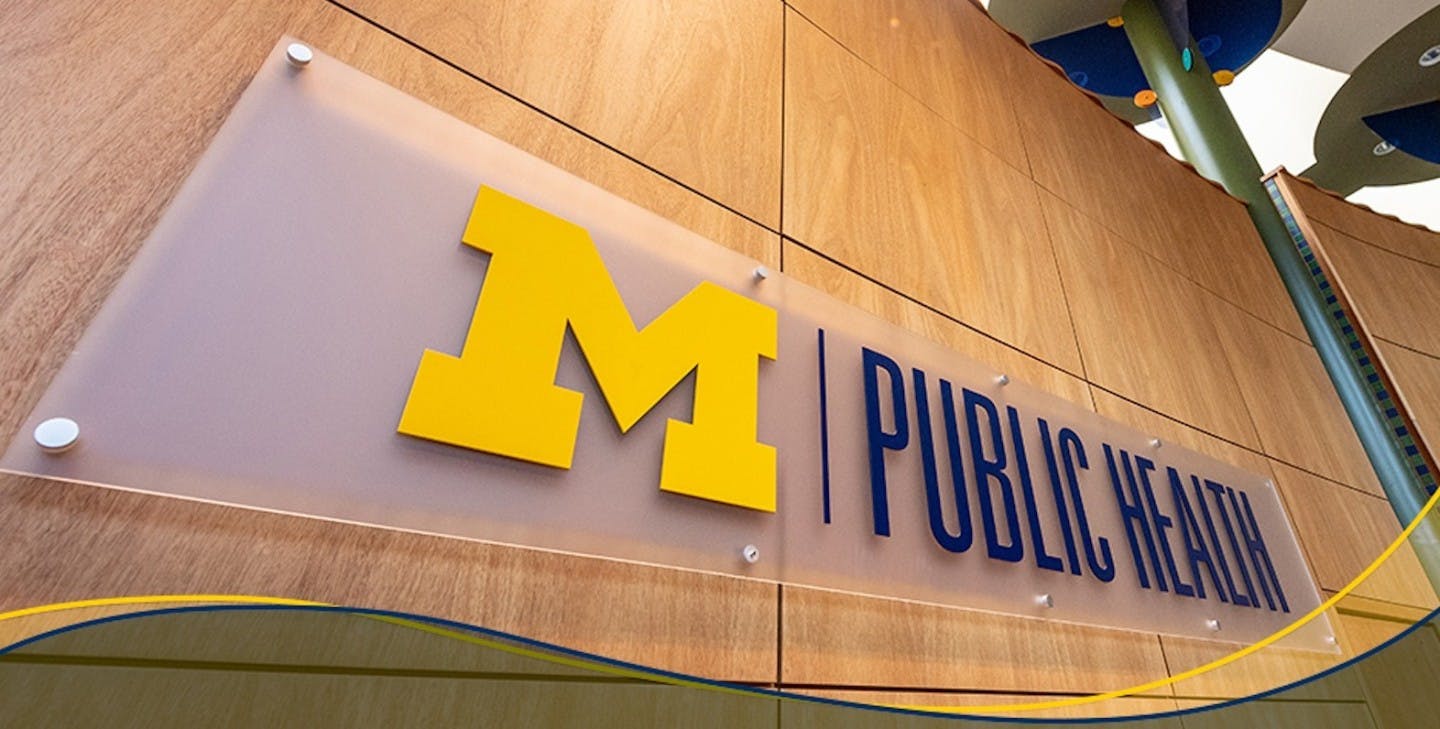 Try a course
Michigan's School of Public Health offers courses on Coursera that can help you decide whether the Master of Public Health (MPH) program is the right fit before you apply.
For example, you can learn how environmental factors affect health with the Impacts of the Environment on Global Public Health Specialization. In this specialization, you will explore how many public health outcomes are directly influenced by human contact with the environment.
Try a course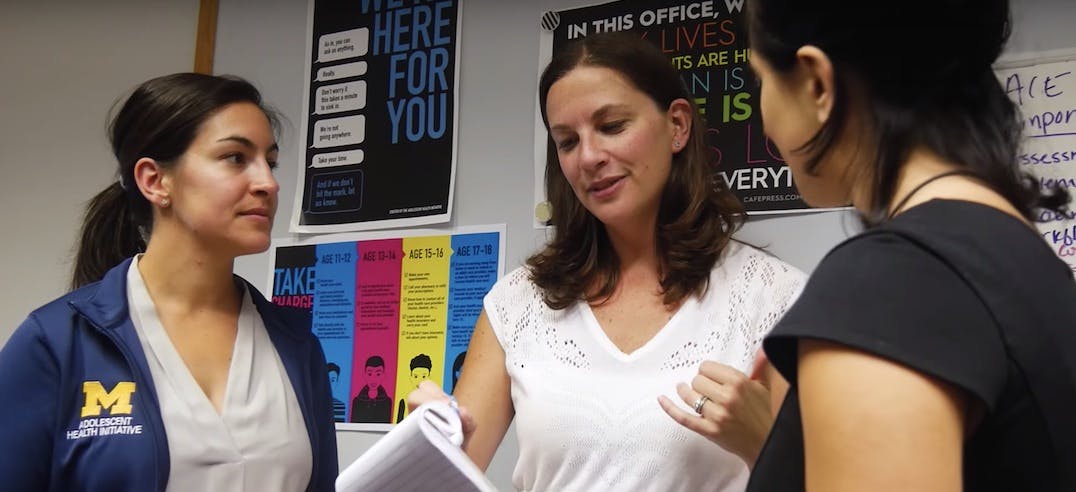 Learn more about Michigan School of Public Health's MPH Degree
Frequently Asked Questions
Coursera does not grant credit, and does not represent that any institution other than the degree granting institution will recognize the credit or credential awarded by the institution; the decision to grant, accept, or transfer credit is subject to the sole and absolute discretion of an educational institution.
We encourage you to investigate whether this degree meets your academic and/or professional needs before applying.